I have my very fun Sunday to recap and I will get to that a little bit later. I have been remiss in blogging about my design projects. This is not for lack of work. Thankfully, I have been fairly busy. Over the last month, I have been working on 2 invites suites and a plethora of small projects. It's these small projects that have really kept me busy. In the last couple of days, I have delivered 3 of them.
The first of these to be delivered were personalized notecards. These were requested by Melissa. Melissa wanted to give them as gifts for the hostesses of her bridal shower. She described one hostess as funky and the other as a girly girl. This is what I created for her.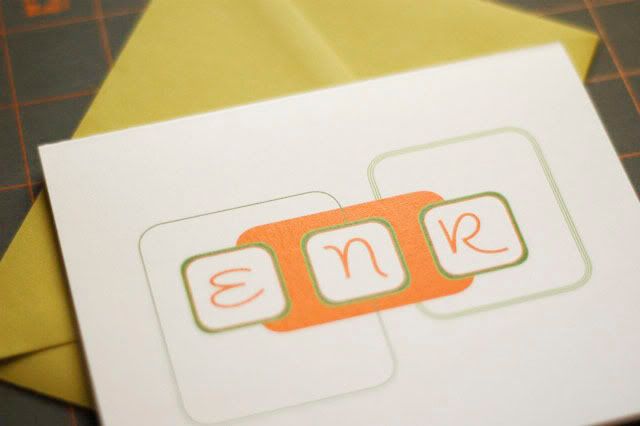 The second project I delivered was for Wendy. She requested Bridal Shower invites for Janice. For this job, I was able to resurrect a design that another client had decided was not in keeping with the style and theme of their wedding. To add a teeny bit of flair, I created a matching envelope liner.
The latest project to be delivered was custom table numbers for Frances. Frances and her fiance Michael wanted to incorporate pictures of themselves growing up as part of their table numbers. Frances emailed her photos to me and I created a simple design. They had a whopping 17 tables! So, this could probably be classified as a medium-sized project. I didn't want to bombard this post with too many photos.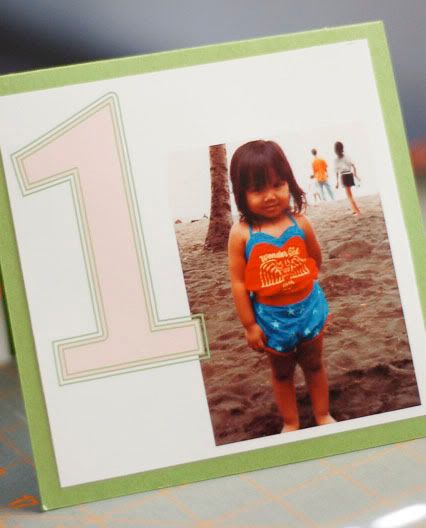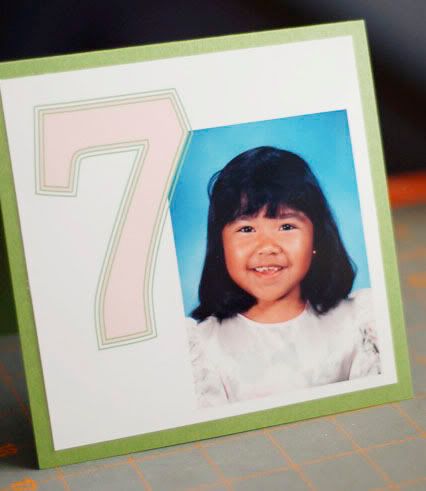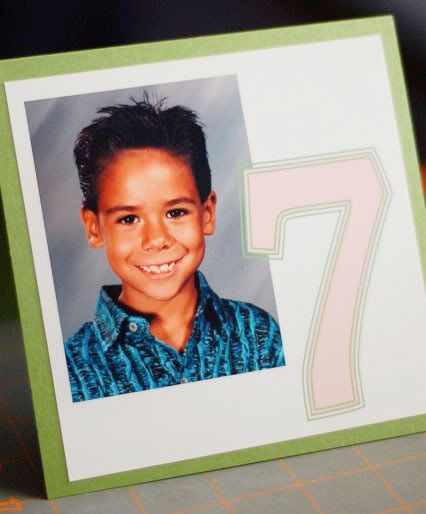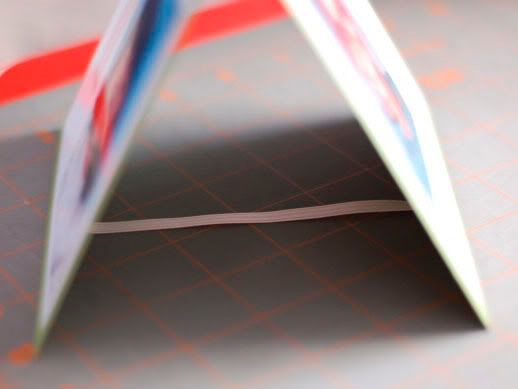 That was a preview of my small projects. I'll be debuting the two invite suites shortly.